Baking Gingerbread Men
Christmas Presents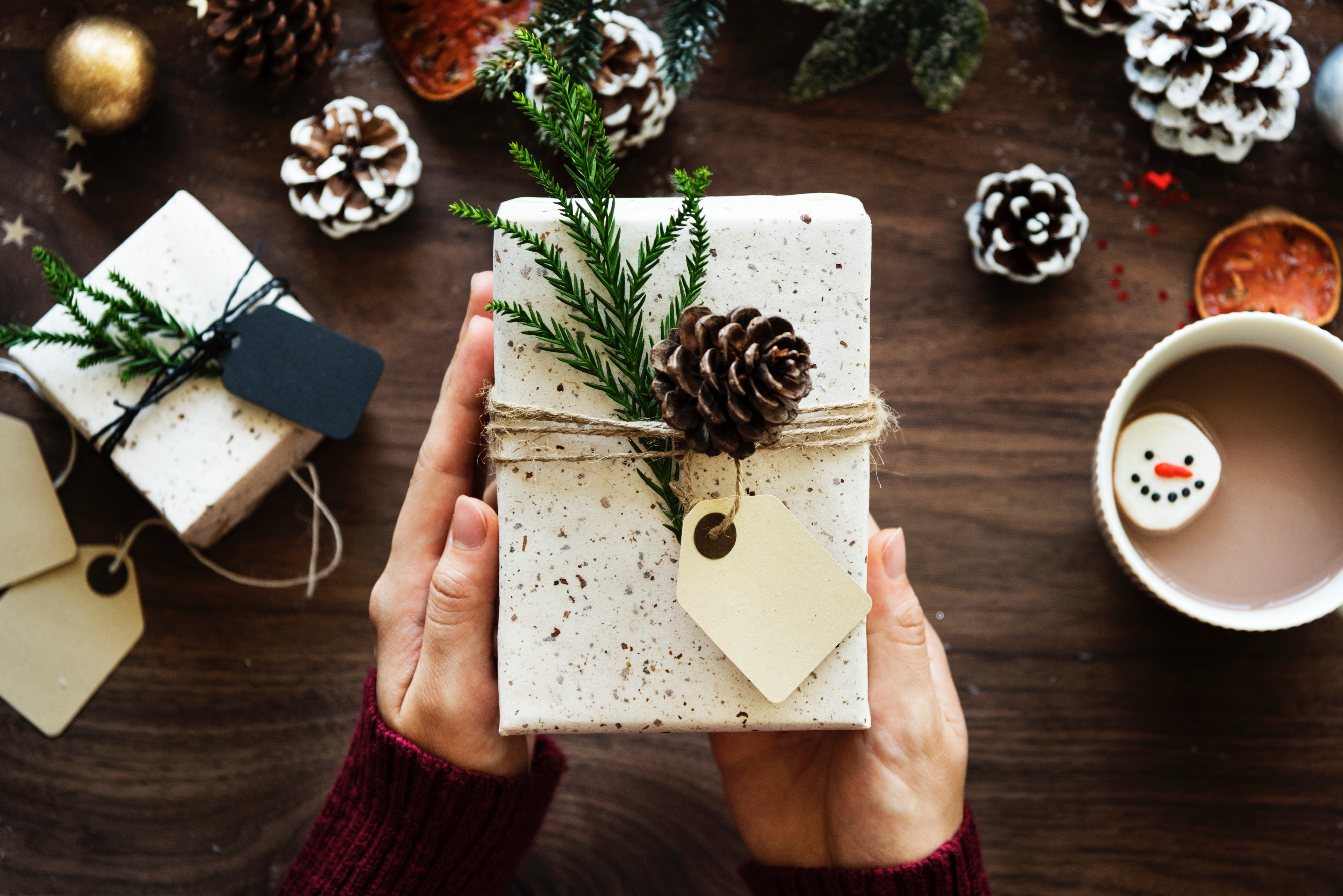 Christmas Gift
Girl with Gingerbread Man
Christmas Decorations
Family At Church
Festive Dinner Table
Pumpkin Tarts
Christmas Tree Decorating
Fruit Pie
Rustic Apple Pie
Pumpkin Cupcakes
Decorative Berries
For the holiday season, we offer our Holiday Menu. Perfect for hosts who don't know what to cook for guests with special dietary needs or for anyone who is worried they won't find plant-based, gluten-free or other allergen-free options while visiting family for the holidays. Customize a full plate for yourself or pick from individual entrees, sides, desserts and more to share with loved ones. Our Holiday Menu is entirely plant-based vegan and gluten-free.
Call us (603) 740-7000 or stop in to place an order from our special Holiday Menu below. Orders will be accepted through Saturday 12/21, and pick-up time will be arranged when the order is placed.
Thank you & Happy Holidays from all of us at Roots!